YAY!
5. Maru, THE MASTER OF BOXES! 
4. Snoopy, THE WORLD'S CUTEST CAT 
3. Colonel Meow, THE CAT WITH THE LONGEST FUR AT 9 INCHES! 
2. Lil Bub, THE OUT OF THIS WORLD PERMA-KITTEN!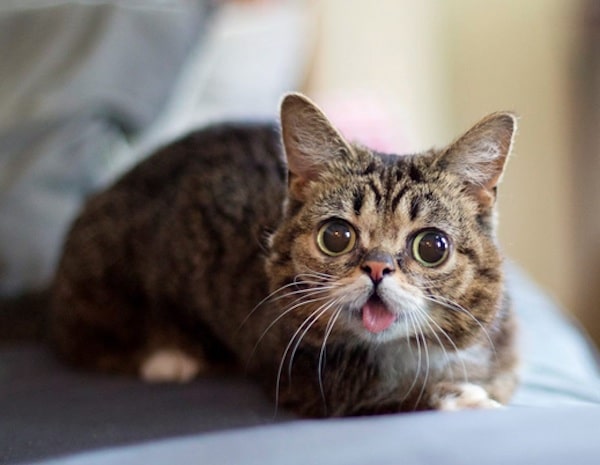 1………. GRUMPY CAT AND POKEY, THE ANGRIEST KITTEHS IN THE WORLD!!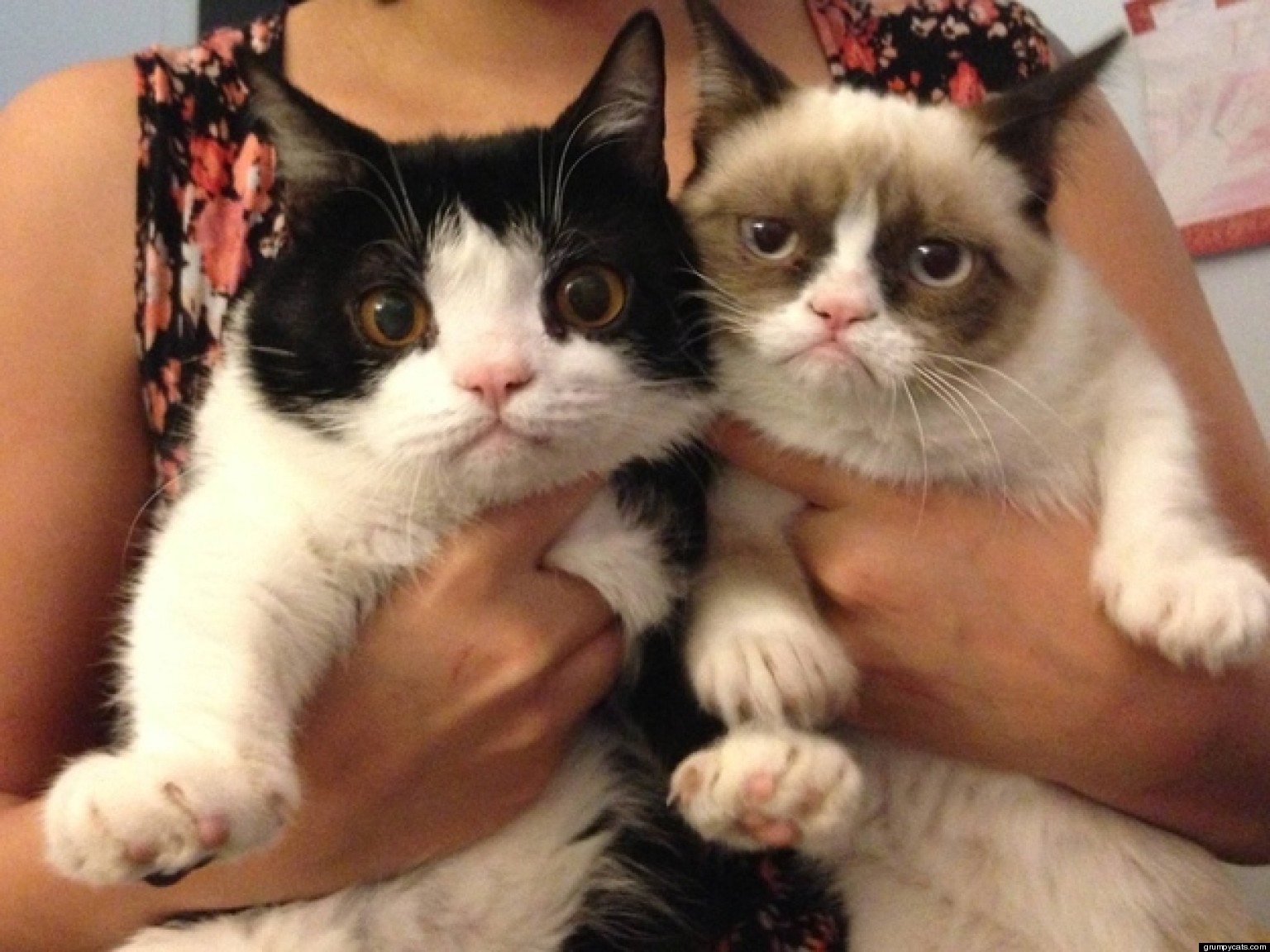 I <3 INTERNET CATS! WHO ARE YOUR FAVORITES?