Tardar, what's the next mission, we've all been hiding for months,
 Yeah, I'm excited!
We have a new agent. My brother…..
 ME POKEY!!!!!
He doesn't seem grumpy enough
Agreed…..
 What now? Look at ,my face now
WHAT IS THAT THING
IT IS SCARY!
PLEASE GO BACK TO BEING CUTE!
 Okay
Better!
 Much better if you ask me!
 Now, time for your first mission, We turned Ohio into a lake, now known as Ohio Memorial Lake, Now it's time for us to turn New York into a lake.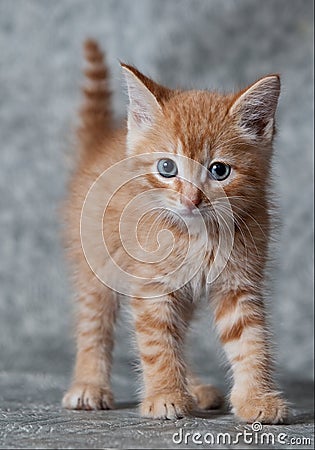 Interesting Tardar, why not New Jersey, they'll be easier since they're smaller.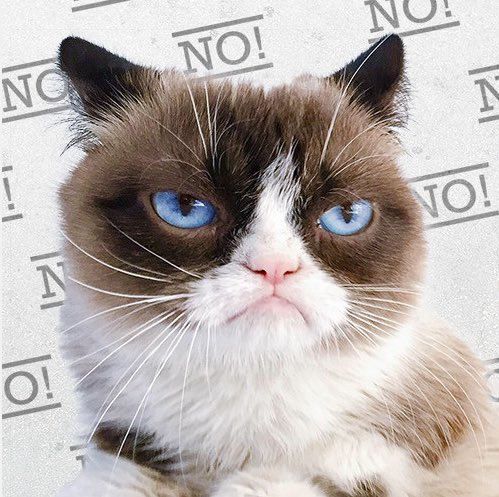 Well, getting rid of the bigger states will be easier because then there will be lest protection for the little ones, like New Jersey .
I GET IT!!!!!!
 Ah, okay.
 Should we bomb em'?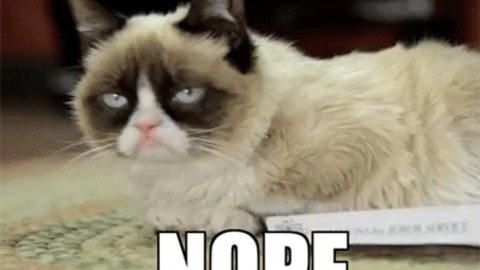 HOw 'bout evilness, Tardar, get a meme up
There.
PERFECT!
Mmmmhmmmmm I'll charm the police with my cuteness  again.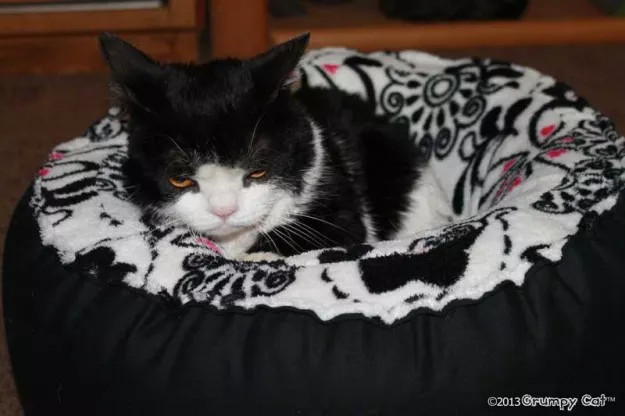 What will I do?
MAKE MEMES!
Okay, sounds fun.
*all trek to NY*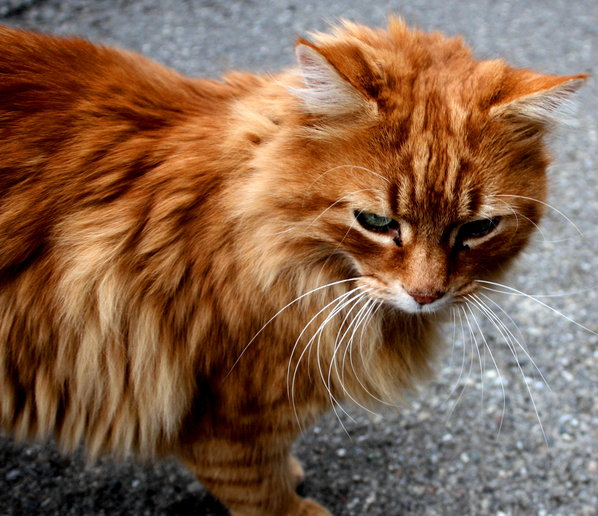 YAY WE DESTROYED IT! BYE BYE NY!
P.S I made the last three memes,